Our Learning Platform
The London Business Institute is focused on
ONE THING - Enhancing YOUR Career!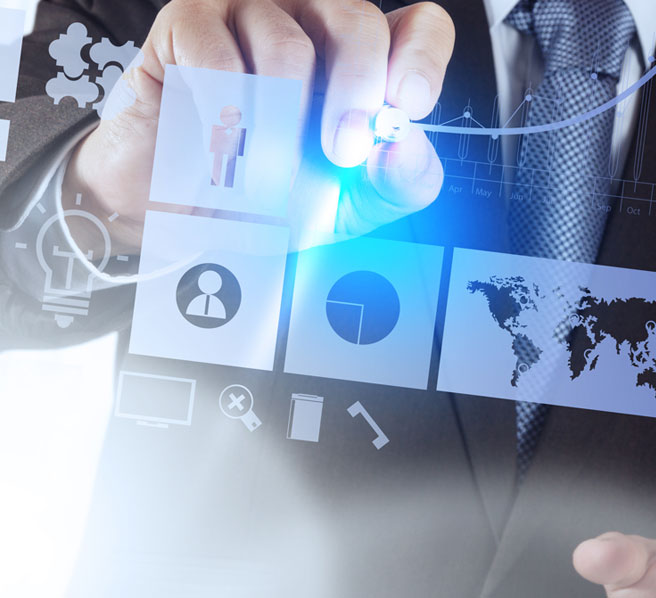 The Goal of each of our courses is to help you achieve concrete proficiency and accelerate your abilities in the workplace.
We do this with a real-world understanding and actual examples from the Workplace. Things you'll actually be required to know and do. Step-by-Step, we break it down into bite-sized chunks that allow you to completely immerse yourself and expand your knowledge.
*User-Friendly, Proprietary Learning Management System (LMS)
*Completely Mobile Compatible for your iPad or any Mobile Phone.
*Real-world, real-time, examples of how to use the functions.
*Great Multi-functional Exercises, developed by our Teaching experts!
*100% portable and accessible 24 hours a day.
Each of our Courses has been developed, created, and assessed for complete accuracy by Certified Microsoft Instructors and Experts in each and every component of the Microsoft Business Productivity Suite - Excel, Word, PowerPoint. Our focus is enhancing your career by providing the tools you need on the job. Not just "theory" that looks good, but real-world examples of how you would use each and every function in every program
Hear What Our Real Students From Around the Word Say