Why Online
Leveraging the brilliance of our Microsoft Experts, our Program Developers, and our Adult Learning Specialists

Our educational technology team has created one of the world's most sophisticated learning platforms available for the acquisition real-world, on-the-job, skills that you need as rapidly as possible.
By working with hundreds of real-world problems, we don't overwhelm your brain with useless "Theory" but provide you with the step-by-step, simple approach, and complete break-down of any challenge you will face. With video and audio streamed into the comfort of your own home, or at your desk at work, or on your phone on the subway- you begin to be programmed, both consciously AND unconsciously into becoming a MASTER of the material.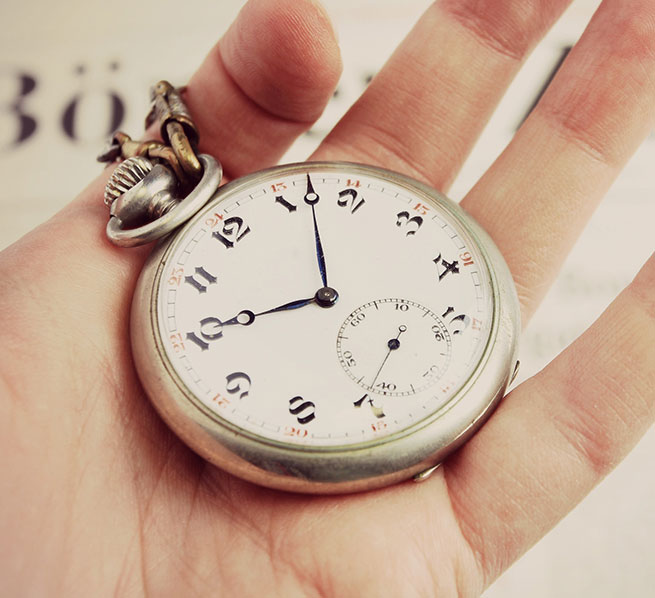 Your Time is Valuable!
Convenience. 24/7 Availability. Portability.
Our program is optimized for streamed delivery on ANY DEVICE. And because so much of our technology is embedded in the presentations, you can be absorbing the knowledge, like a sponge, on the train to work, sitting at your desk, while bicycling to the store, or in the comfort of your own home. Our multi-bit encoder and integrated sub-audible entrainment technology ensures that your brain is acquiring the techniques from the moment you begin the program. As rapidly as is humanly possible!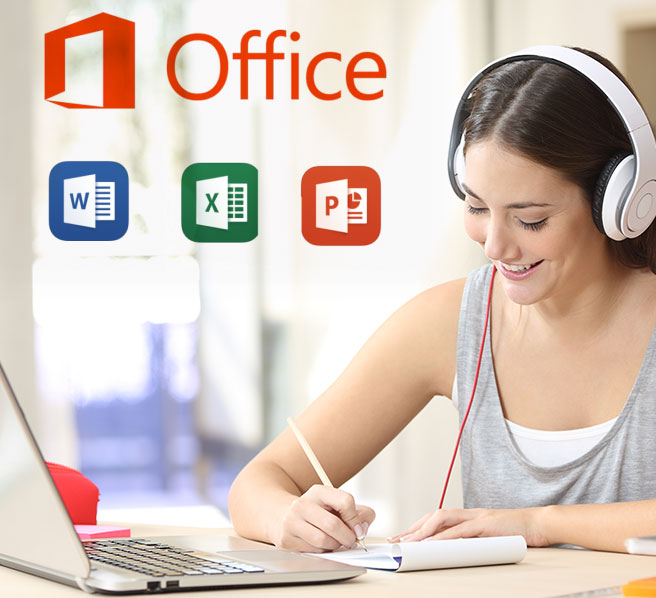 Now is the time for YOU to finally learn Excel, Word, or PowerPoint - rapidly, easily, and thoroughly!
Our programs, divided into easily consumable modules will allow you to Naturally acquire information the way it was meant to be acquired. Through real-world practice, and Immersion.
This is the way every child learns new techniques, not through old-school "rote memorization," but through applying the functions and formulas in real examples to see EXACTLY how to do it, ONCE AND FOR ALL!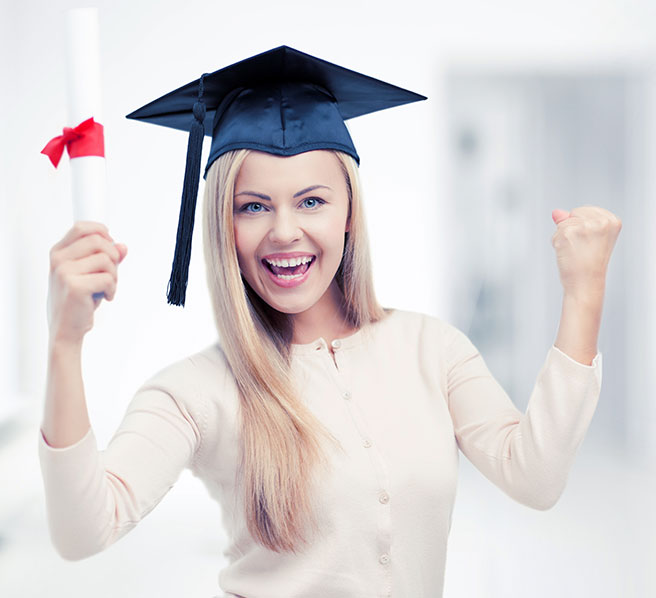 Earn Your Certificate* of Proficiency from the London Institute of Business
Upon completion of each Module of the Microsoft Business Productivity Suite, you will be presented with a Certificate of Proficiency, suitable for framing, memorializing your accomplishment- and your new Professional standing.
*Credit for this course is not transferable to some university programs, however, it is recognized world-wide as a statement of your commitment to bettering yourself, increasing your professional skills, and taking yourself to the highest level of achievement.
Hear What Our Real Students From Around the Word Say